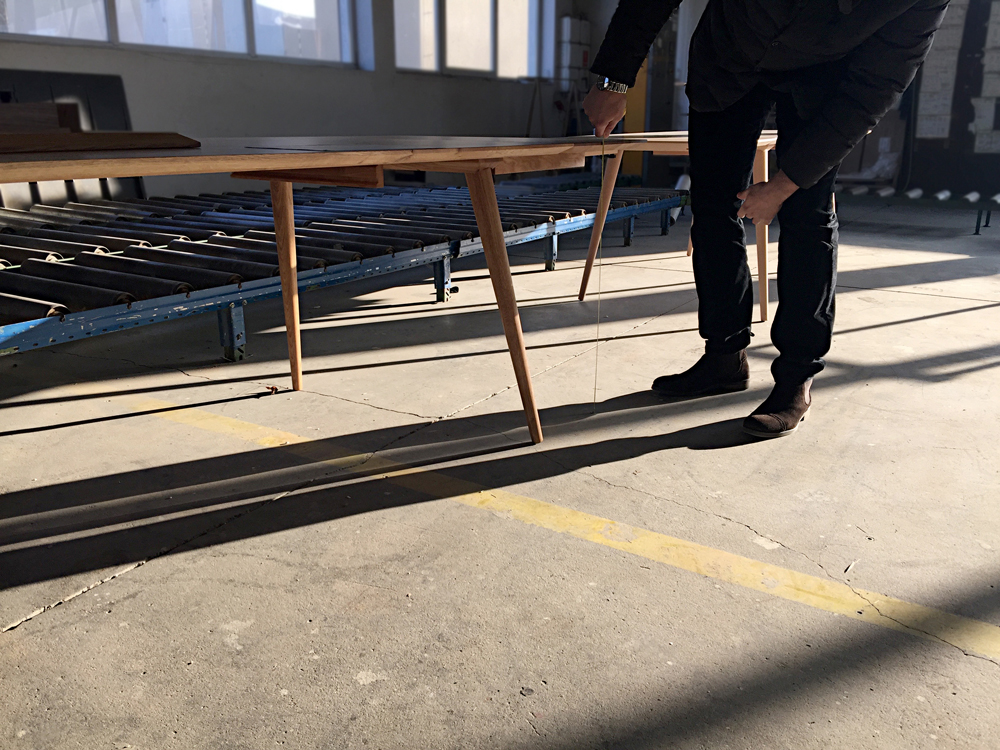 Development
We are highly committed to cooperation with product and interior designers, artists, hospitality market professionals, woodworking technology engineers, carpenters and cabinet makers for delivering the best user experience of furniture and lifestyle products we develop and manufacture.

We bridge the gap between design and engineering. Our work brings together intensive colsulting for selecting best possible technical solutions and modern industrial production to make sure our clients have less concerns about implementation details.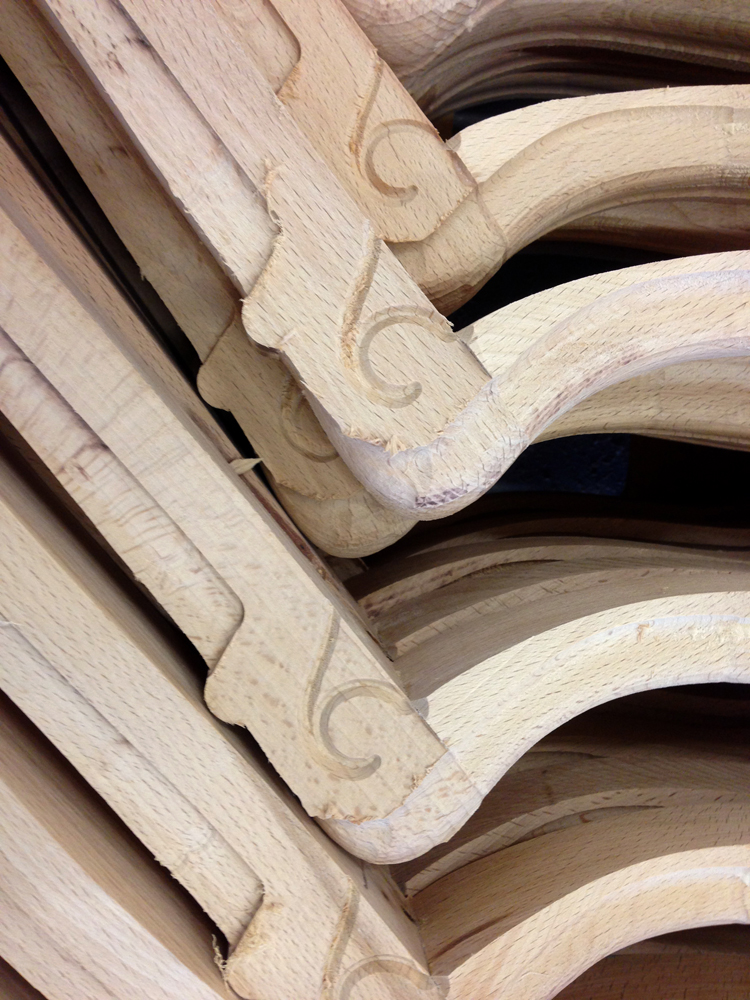 Organization of production
We develop cooperation between furniture industry professionals from all over the world and furniture producers and suppliers.

We adjust and optimize the production process to meet the needs of our clients and their customers and the complexity of the product.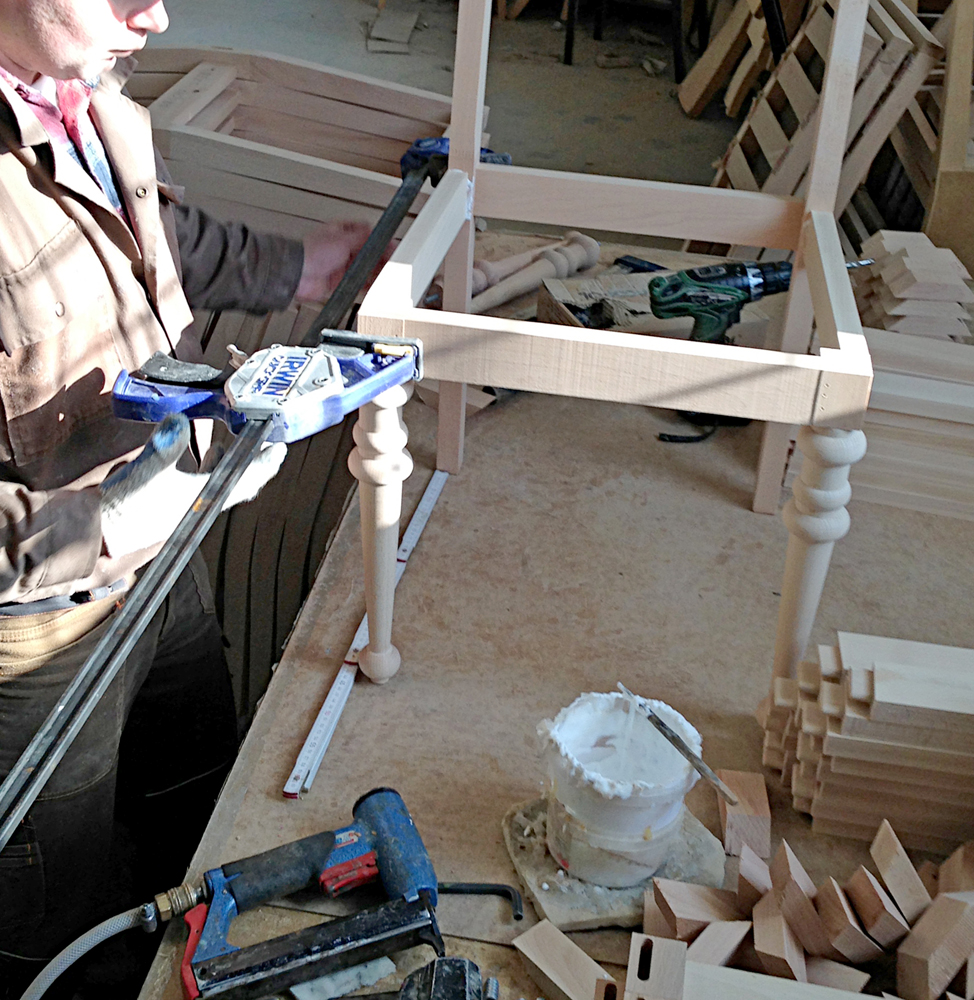 Materials and technology
In the production process we can use a variety of raw materials:

- solid wood (including e.g, bent-, layer-glued & bent, turned elements),
- plywood,
- wood-based materials (veneer- or melamine faced chipboard and MDF),
- steel (powder coated, Cr+3 chromed)
- HPL, linoleum, corian, honeycomb table-top technology and other.

We finish the surface as indicated by the customer including: painting with an indicated gloss level, oiling, special finishes (e.g. leaching).

Products
We offer development and production of:
- dining chairs & tables - including our specialty - wooden chairs and tables,
- upholstered furniture,
- metal furniture,
- office furniture,
- home storage, living room, dining room, bedroom, kitchen or bathroom furniture,
- interior decoration articles (e.g. wooden kitchen, bathroom and living room accessories),
- upholstery- and sewing services (including sewing of felt).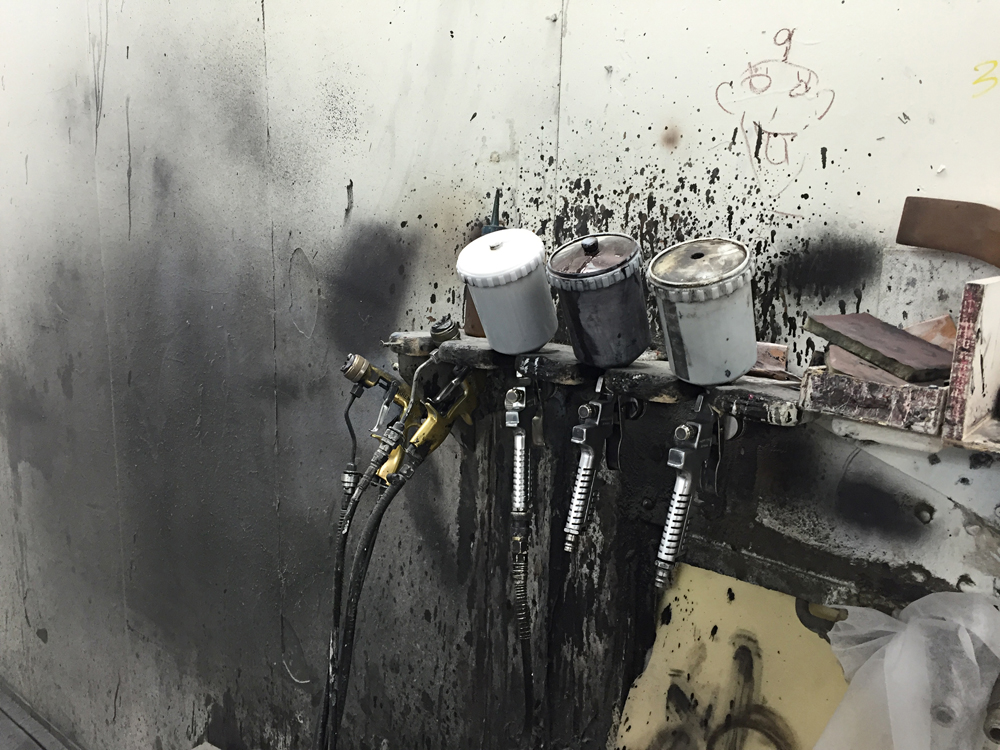 Suppliers
We own core competences and technology for manufacturing technically advanced furniture.

We cooperate in the efficient supply chain with reliable and experienced suppliers. This allows us to provide flexibility and repeatability of production, attention to detail in order to achieve the highest quality.


We adjust the manufacturing process to customer requirements, characteristics of the product and the sales profile.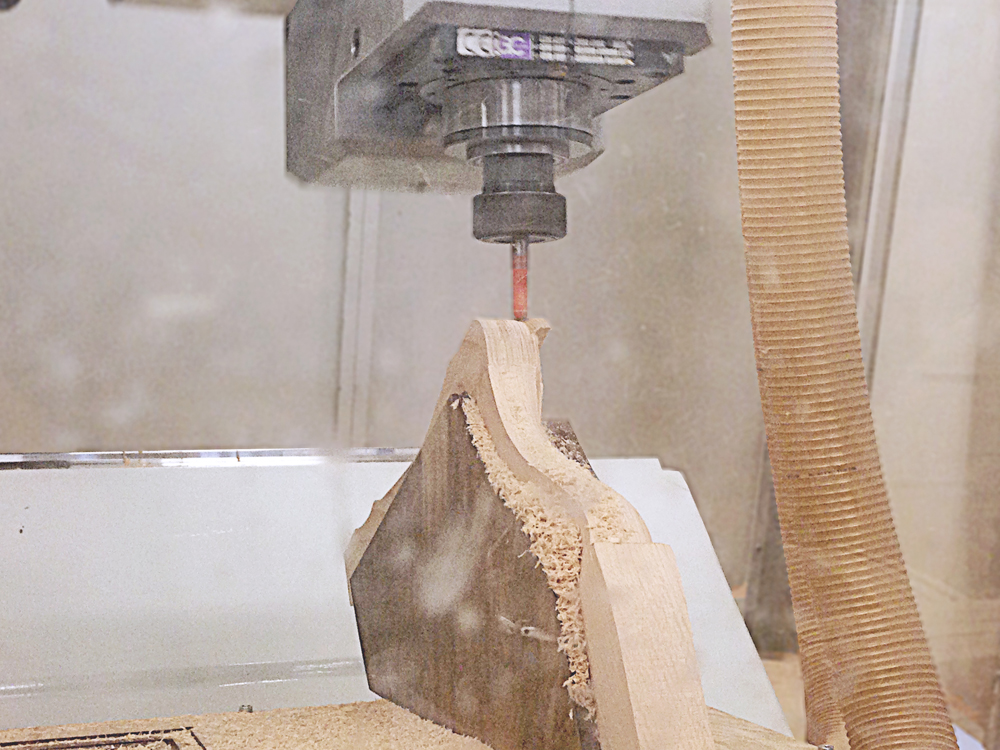 Special services
We provide special services based on customer requirements including:
- flat-packing and other forms of packing adapted to the specific customer sales,
- prototyping,
- 3D scanning e.g. for reproduction and reconstruction purposses,
- stress testing according to European standards,
- cooperation in the field of components for furniture production including: turned parts (e.g. furniture legs), chair frames supplies for further processing, bent plywood seats and seat-shells including moulds preparation, metal components.